There are places that have within them a spiritual force that transcends them
Welcome to the Convento dell'Annunciata, a magical place where history is imbued with culture, friendship and spirituality. For five centuries, time has flowed slower here and in total harmony, predisposed to caress your soul and help you find inner peace.
We have undertaken to safeguard this place with loving care, as worthy heirs of its awe-inspiring qualities. Here you will not only be welcomed, but always awaited. Each of our services has been perfected to offer authenticity and the highest quality just for you.
When you return to your daily activities, you will take unforgettable memories of this place back with you. Whenever you arrive here it's as if you were here for the first time, yet when you leave you never leave completely.
EXPERIENCE THE CONVENT
Discover the environments
The Convento della Santissima Annunciata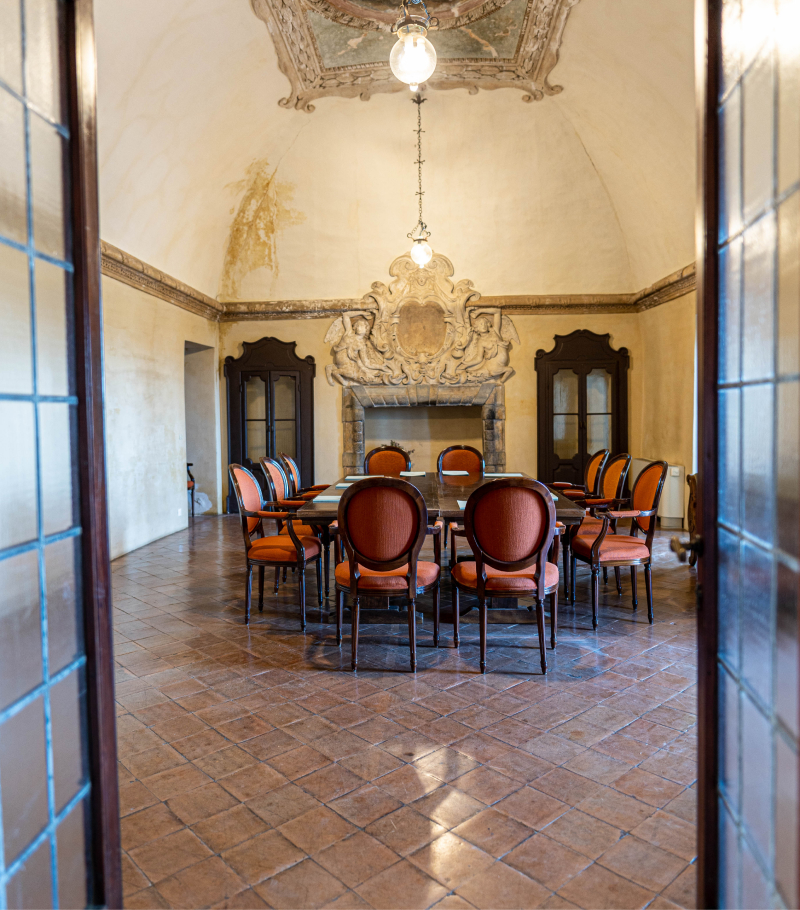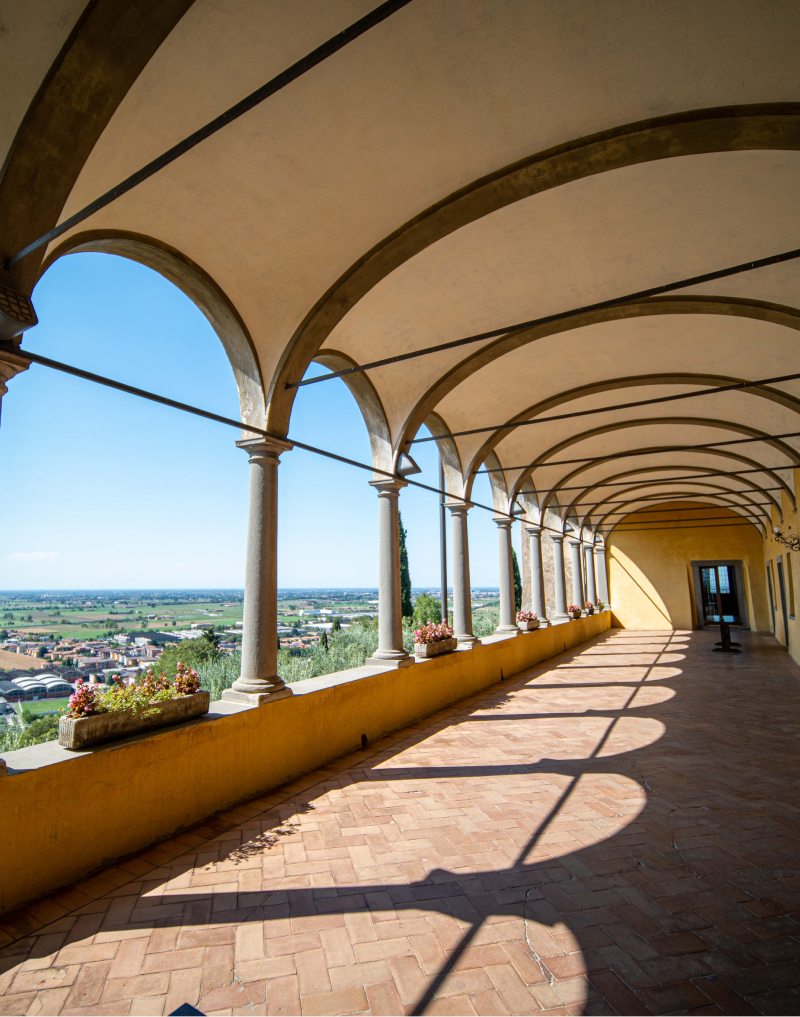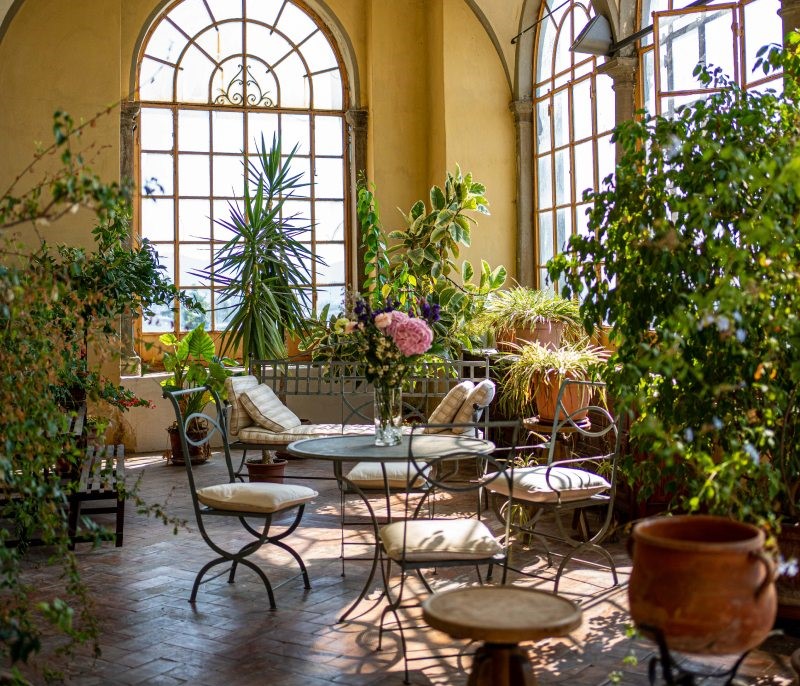 A BIT OF HISTORY
The history of the Convent
The Convento dell'Annunciata is an extraordinary, multi-faceted place, a real microcosm of the geological and viticultural history of Franciacorta and an expression of its cultural vitality.
Founded in 1449 by the Order of the Servants of Mary, it is now entrusted to the Fondazione Vittorio and Mariella Moretti which has seen it undergo protective conservation with the aim of enabling its great historical, architectural and naturalistic value to be more widely discovered and appreciated.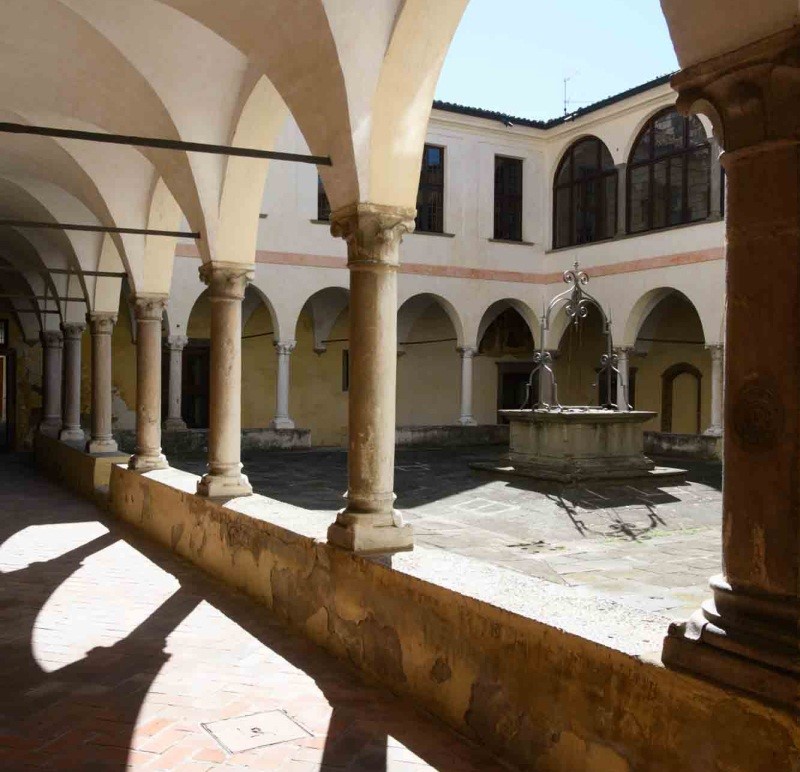 Want to find out more?
We are on hand to provide information about the Convento dell'Annunciata. Please feel free to contact us to find out how you can enjoy moments of peace and tranquillity in this captivating place.