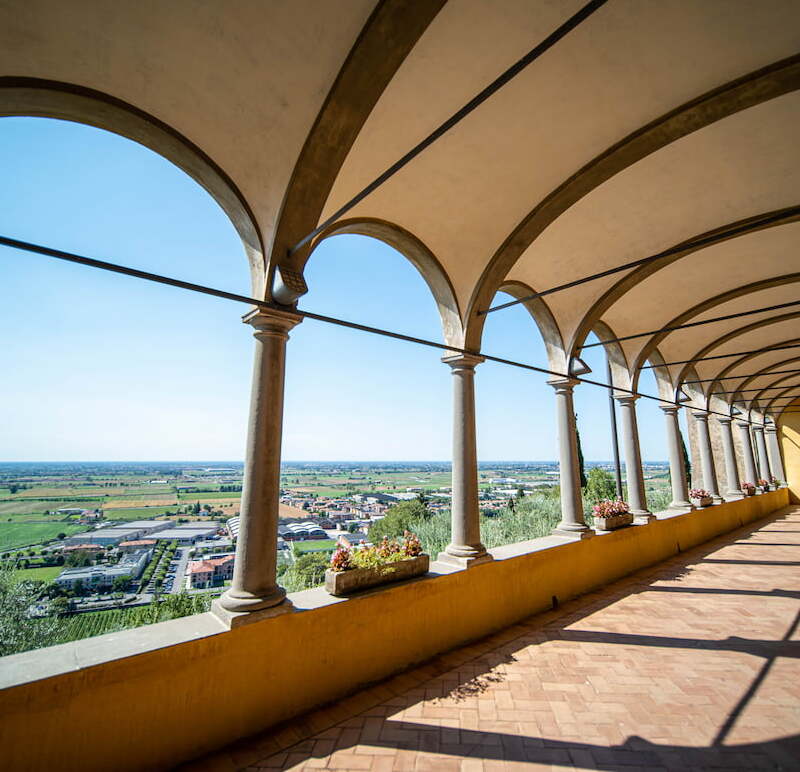 Privacy Policy
B
BARBARA

5 months ago
An atmosphere far away from the daily hustle and bustle. Spacious, clean and well-maintained rooms with comfortable beds for falling asleep in the arms of Morpheus, well-stocked sweet and savoury breakfast, including gluten-free products.
F
FABIO

1 months ago
Beautiful convent, overlooking the plain, close to Franciacorta, beautiful rooms, kind and attentive service, tasting of Bellavista, introduction to the works in the building and the history of the convent, rich breakfast with organic products.
A
ALESSIO

6 months ago
A magical place for silent, conscious and meditative tourism. Breathtaking views, excellent breakfast and the fabulous Fabiana always present and attentive to every need.
E
ELISA

4 months ago
A magic place, surrounded by greenery and the peace of an ancient convent. Davide was great at guiding us to discover its history and the amazing winery.
E
EDOARDO

5 months ago
An evocative and unique structure that offers peace and silence, but which is enriched by the kindness and helpfulness of Fabiana, who runs the facility with professionalism and smiles.